August 2019 | News
In Memory of Dr. Mathilda van Niekerk
Last Friday, our beloved colleague Mathilda van Niekerk from University of Central Florida Rosen College passed away after a 7-year long and tough battle with her disease.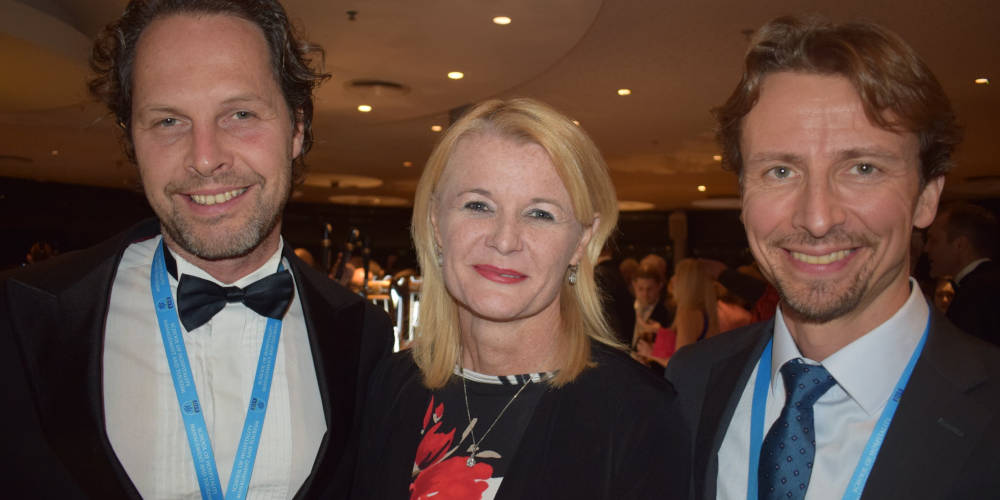 Mathilda was wonderful person who touched everyone who met her. She would always consider what she could do to help you and she was the great connector- within Rosen College, but also in the tourism and hospitality networks she operated in. She was co-editor of the International Journal of Hospitality Management and Founding Editor of Journal of Hospitality & Tourism Insights and these journals flourished with her involvement. The last time we saw Mathilda was at EuroChrie Dublin last November. Even though she was suffering from pain, she still spent as much time as she could providing PhD students with advice, handing out the PhD paper awards, rallying everyone in the Lego Serious Play workshop, and having a hilarious chat with Santa Claus in our Augmented Reality link with Santa Claus Office on the polar circle. In fact, she put the life into all events she attended, be it a lunch, a keynote, a true Irish Hooley, or the Gala Dinner where she would try and rearrange the tables to make sure everyone had great company. Her stamina and her will-power to beat her disease serve as an example to many and she will be greatly missed – I will miss her greatly.
Rest in peace, Mathilda...
Vice President

Xander Lub
Academy of Hotel & Facility Management
NHTV Breda University of Applied Sciences