July 2019 | Education
EuroCHRIE University Challenge 2020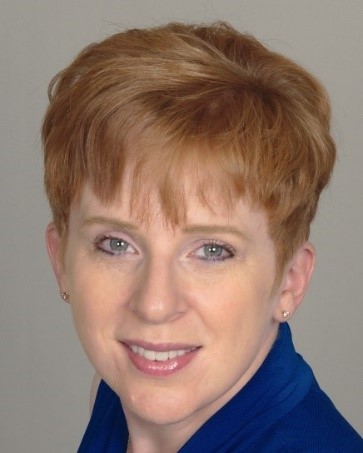 Students experience the same professional level management training used to build business acumen skills among lodging professionals around the globe. In doing so, they consolidate the various elements of their studies, blend them with e-learning lessons, and apply them in a world-class, real-time competition with other school teams.
Each participating student will receive a certificate in Hotel Business Acumen, demonstrating the successful completion of an advanced application of their studies. These certificates are given favourable recognition by recruiters.
In addition, each student member of the winning team will receive an award valued at €125 and their Instructor will receive €400 towards EuroCHRIE 2020 travel and accommodation expenses.
EuroCHRIE University Challenge 2020: Download Brochure (*.pdf)
SCHEDULE
The simulation competition will be held during the weeks beginning:
February 17th
February 24th
March 9th
March 16th
March 23rd
March 30th
Each week there will be a mandatory one-hour web conference on Wednesday.
Please note that there will be a gap week during the week of March 2.
FORMAT
In each of the weeks, students will complete:
A 60 minute e-learning lesson in lodging acumen
A 60 minute web conference with the online coach
A 60 minute decision meeting to determine and enter the strategy and tactics for the next business quarter of their hotel.
Each team of 4 senior students and 1 instructor will be supported by an online industry coach using e-learning, web conference, and email.
The simulation competition uses one of the world's leading lodging simulations, REVsim® heralded by thousands of hotel professionals around the globe.
The simulation competition is an application of learning that takes business skills and mindset to a new level of understanding and strategic thinking. Student teams operate their hotels in real-time and in direct competition with other teams. There is no artificial intelligence. All outcomes are the result of the decisions made by the hotels competing in a dynamic market.
There is a 50 multiple choice question online quiz at the end of the Challenge to confirm certification level learning.
WINNING
The "big win" is an opportunity for each participating student to add an extra level to their education, one that integrates course learning, and one that illuminates the business realities that lie ahead. And all of this...documented with a certification.
The team "win" goes to the hotel that produces the best Balanced Scorecard, providing leading ratings in market performance, profit, return on equity, guest loyalty, and staff performance.
REGISTRATION
The annual EuroCHRIE University Challenge is offered to teams of students from member colleges and universities.
Registration is easy and is offered on a first-come basis. It is completed by the teams' Instructor/Coach and team member names can be added later. Simply email your name and school name and we will be in contact to answer your questions and complete the registration. Please contact Heidi Anaya, Head of Education, at: heidi.anaya@russellpartnership.com
---
Please note: Institutions must be either institutional or premium members of EuroCHRIE
---
Heidi Anaya
Head of Education - Russell Partnership Technology
heidi.anaya@russellpartnership.com
2019 REPORT: 5th Annual EuroCHRIE University Challenge 2019
Sponsored by: