May 2019 | Elections 2019
Voting is now closed!
There was a tie for one position - revote here
Slate of Office 2019-20
Voting now closed!
Dear EuroCHRIE Members,
We are currently asking you to vote for the 2019 EuroCHRIE Board positions. You must be the named and a paid-up member of International CHRIE. We are seeking you to vote for the following positions:
Please review the candidate's biographies and platform statements below and then cast your vote. You will be asked for your membership details.
Voting will end Sunday 16th June 2019 at 23:59 GMT.
Xander Lub

NHTV Breda University of Applied Sciences
Eda Gurel

Bilkent University, Turkey
Steven Rhoden

Manchester Metropolitan University, UK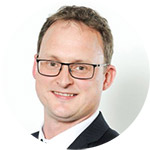 James Musgrave

Leeds Beckett University, UK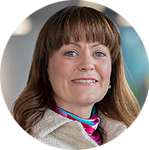 Anne Conneally

Sheffield Hallam University, UK
Hjalte Brøndum Mansa

EAL, Denmark
Levent Altinay

Oxford Brookes Business School, UK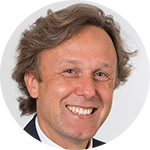 Jean-Pierre Van der Rest

Leiden University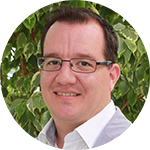 Florian Aubke

FHWien der WKW
And finally...
The votes will be verified, and all data then expunged. There is one member one vote and all names and membership numbers will be checked. All votes will remain confidential and the EuroCHRIE administrator will be the only person to have access to the specific data. The final results will be independently verified.
---